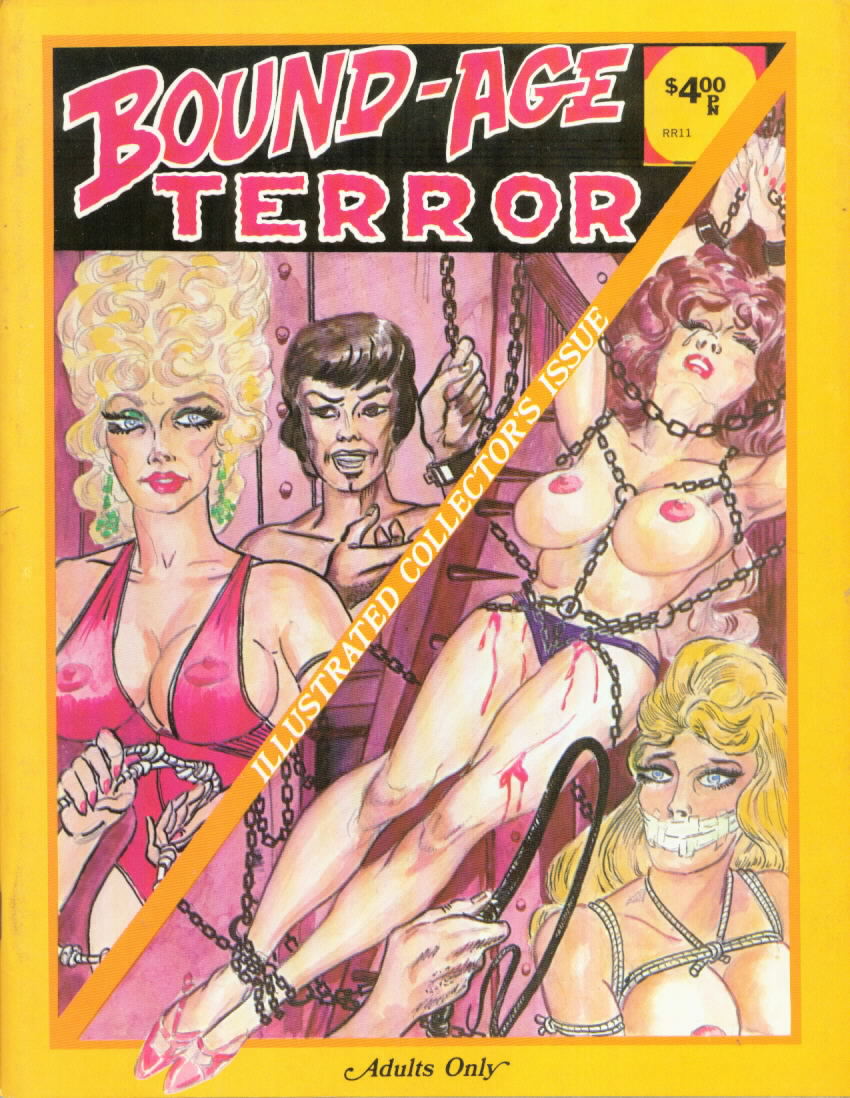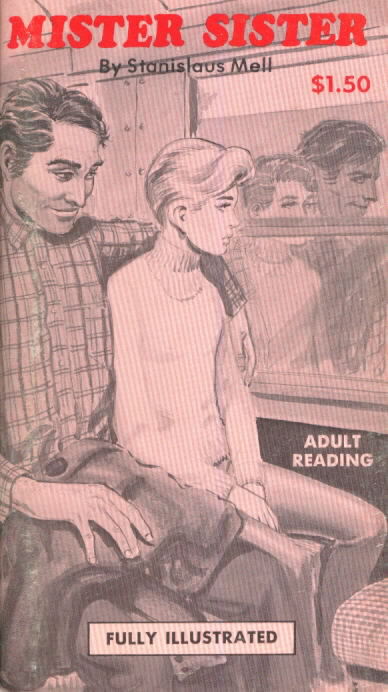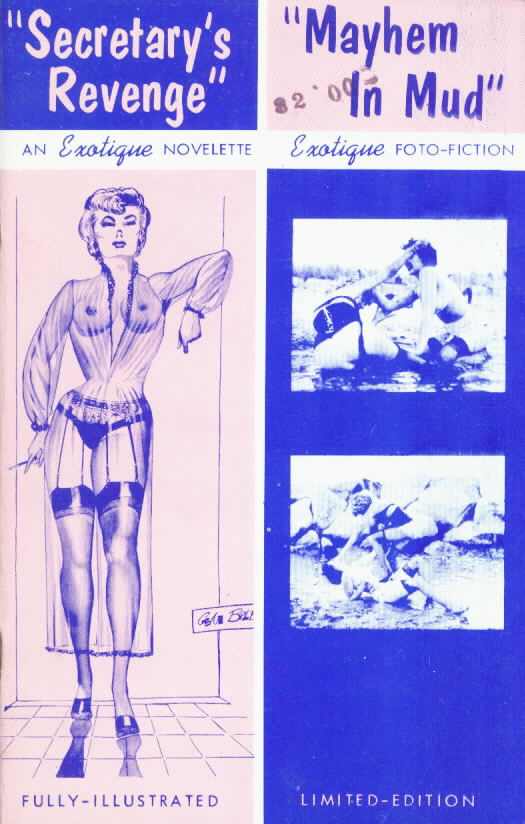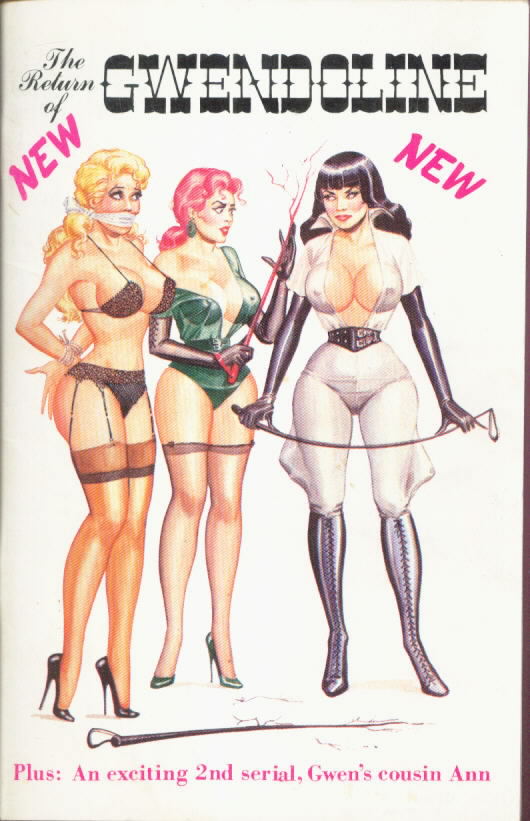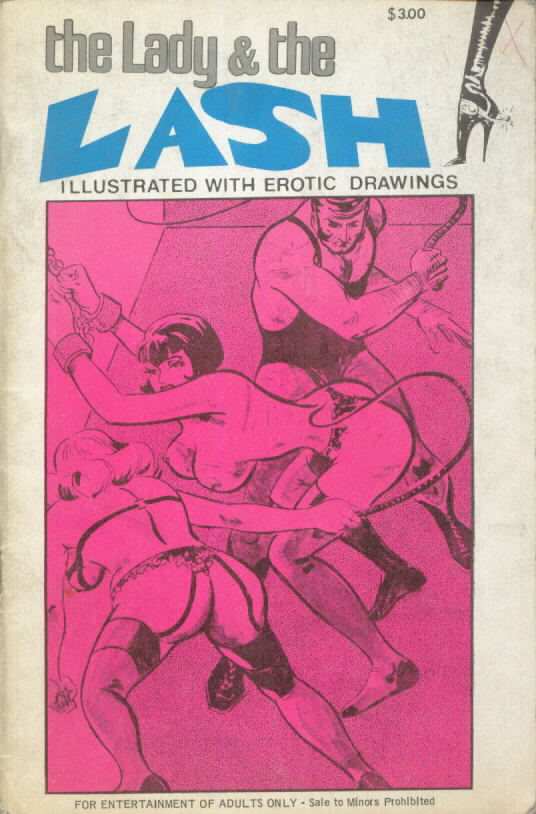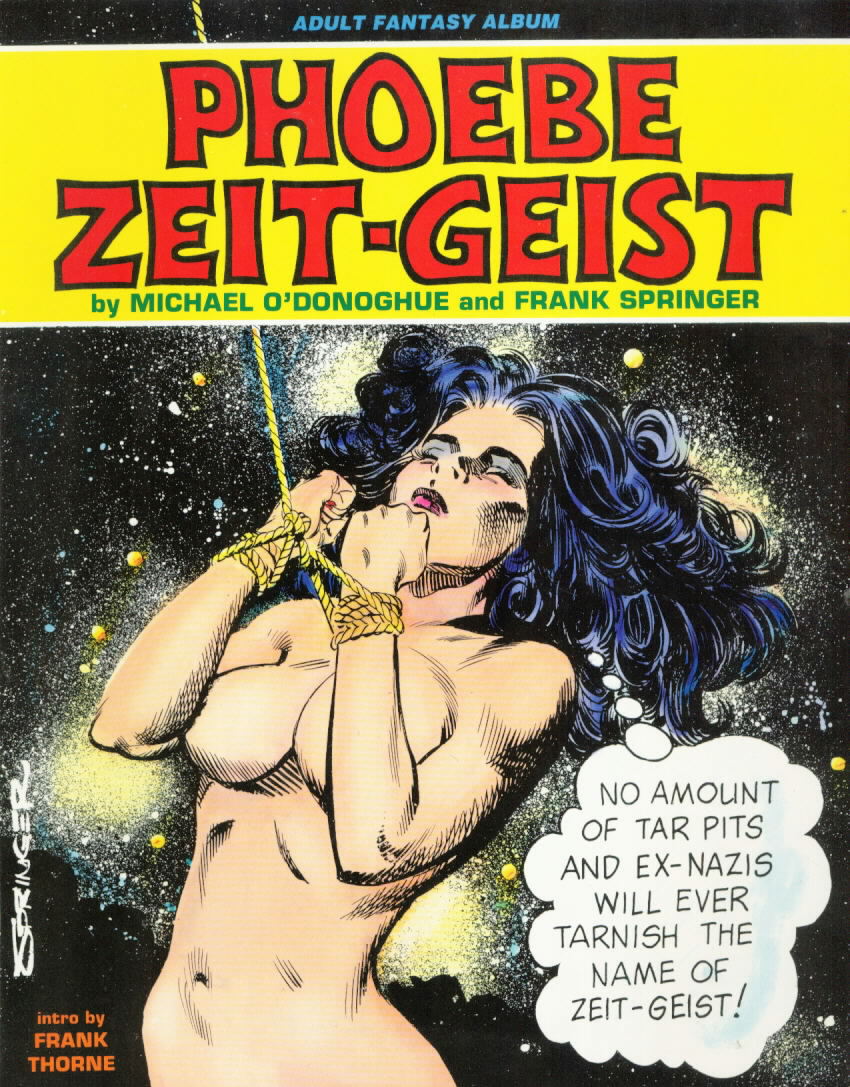 Erotic Illustration
The growth in popularity of popular erotica owes a great deal to the handful of artists who devoted their lives to sexually-charged illustration. Often drawing their own sexual fantasies, secret turn-ons, imaginary women, men, and scenarios, these artists tapped into the undercurrent of sexual curiousity running deep under the mainstream of popular culture. By freely celebrating their own desires in detail, they liberated the feelings of their readers, viewers and customers, in many cases developing the unique interplay between artist and patron wherein subscribers would request story-lines and scenarios for illustration. Erotic Illustration took hold at a time when it would be unimaginable to photograph the scenarios at hand -- or more realistically -- too difficult to acheive photgraphically the intense emotionality stirred by the sexual scenarios in mind. It would take a photographic artist whose talents were on par with the writers and these illustrators. Certainly, there were many attempts (from the Irving Klaw studios and the Lenny Burtman offices) and some were successful but none matched the searing power of a drawing from Stanton or Bilbrew, or later Ward, Di Mulatto, or Bishop.
Presented in this section are publications dominated (so to speak) by illustration art -- booklets, digests, graphic collections, drawing sets, with the understanding that specific artists works which appeared in standard paperbacks will be cross-referenced and collected in the Artists section as well as the Illustrated Paperbacks section. Likewise, should there be any original art work from one or another of the artistswhose work appears below, it would be found in the Original Art section.
Also you may want to check out the "Underground comix section or "the Tijuana Bibles Collection.
New items will be added as they become available.