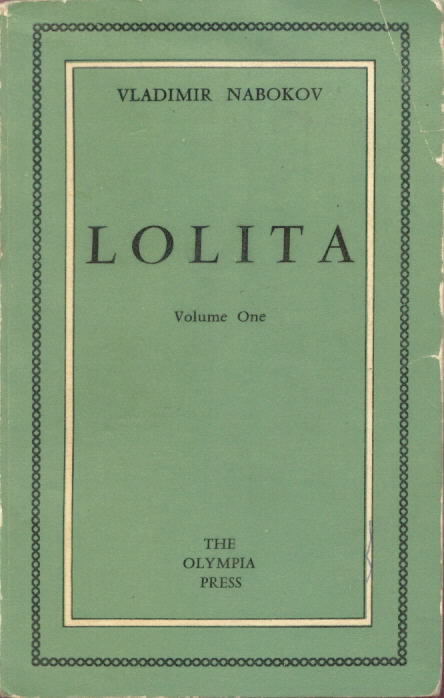 LOLITA and related works
This book may be the most important book of the 20th Century. Aside from its misunderstood subject matter, the novel itself helped bring down literary censorship in America. From the success of its scandalous Supreme Court victory, adult book publishers spread in force throughout the land and the porn industry as we know it, in many ways, grew from the fertile ground of its first-amendment battlefield. And, once again, one end result of the soaring popularity of erotic books was simply... it got people reading! And as we know, once you're a reader, the sky is the limit to what you can think, learn and do! Anyway, here is a whimsical collection of LOLITA-related publications, some historically significant, some... err.. just fun... like Bee-Line #114.
Go, Humbert, Go!


New titles will be added as they become available.