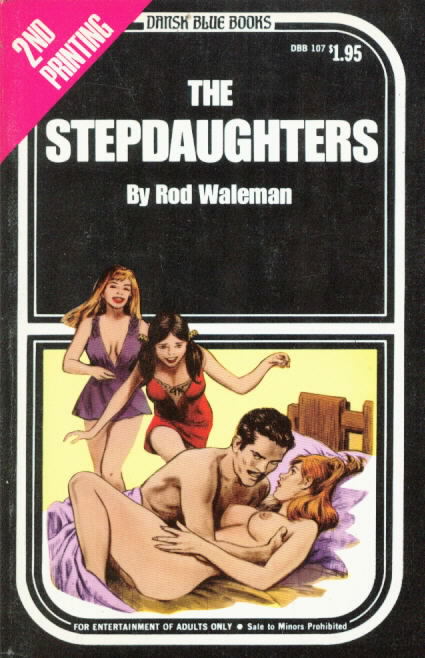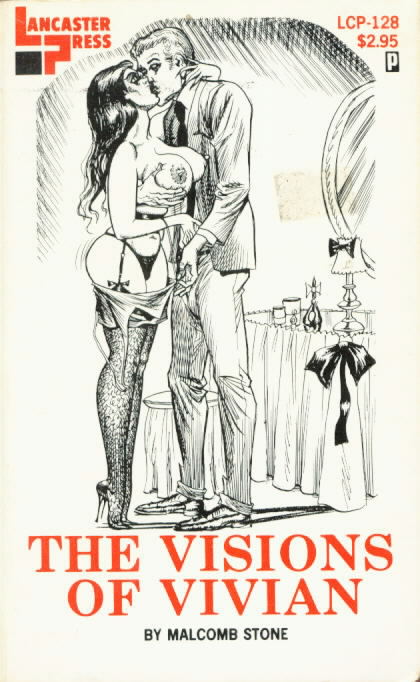 American Art Enterprises
Publisher's Consultants
American Art Enterprises was the parent company behind all of Milton Luro's many and varied publications. Beginning with his earliest nudist magazines in the late 1950s, he credited all his publishing endeavours with the lofty name "American Art."
After success with nudist and later men's magazines, Luros turned to book publishing, and his racy paperback original fictions were issued under the name Brandon House ( followed soon after by a mostly non-fiction line named Barclay House). These hundreds of volumes published between 1964 and 1973, would later become the source of thousands of other book publications as the decades turned. American Art and Publishers Consultants became the copyright holder/names behind the subsequent publishing endeavours -- for in the mid-70s, Luros began selling off his adult industry interests to porn-world heavies like Reuben Sturman with his shadowy ties to the mafia. After the ownership transfer, dozens and dozens of booklines would be created from offices of American Art and Publishers Consultants -- each line offering a mix of new texts (from some interesting new writers), as well as (far in the majority) older texts, repackaged with new titles, misleading author credits, and of course, new cover design.

These dozens and dozens of new booklines and series often borrowed the vibes of various successful other book lines from other adult publishing entities. Most often imitated was Liverpool Library with its simple cover design which suggested a degree of playful innocence by virtue of its clean line-drawings -- and whose copyright page bore a Scandenavian address (furthering an image of a forward-thinking healthy society in which sex is not only accepted, but celebrated for its life-affirming natural power). Also imitated were some Greenleaf lines and some Star Distributor lines -- including ones devoted exclusively to the niche, taboo-fantasy realms of sexual violence, bestiality and incest. American Art published well into the late 1980s, which stands as the very end of the adult book publishing era. By then, the Brandon House book empire that began in the early 60s had succumbed to more lucrative and higher-price-point items (such as adult video) in the battle over shelf space in the last of the adult book stores -- stores which sadly would no longer carry adult books at all.

See below for a selection of the American Art/Publisher's Consultants adult booklines and click further to see the books themselves.
Be sure to cross-check the "Writers" and "Artists" and "Themes" areas also!
New books will be added as they become available.