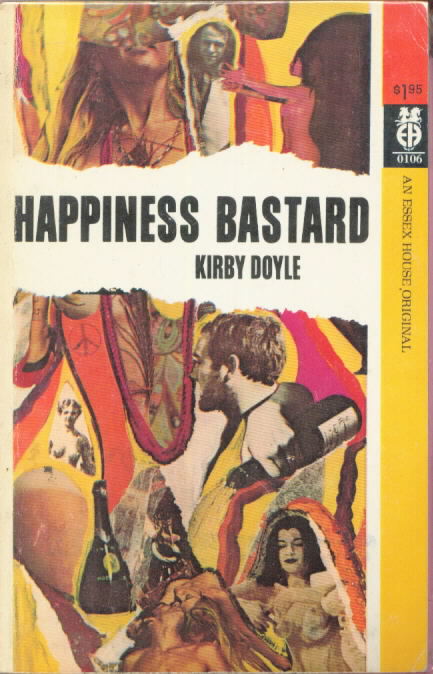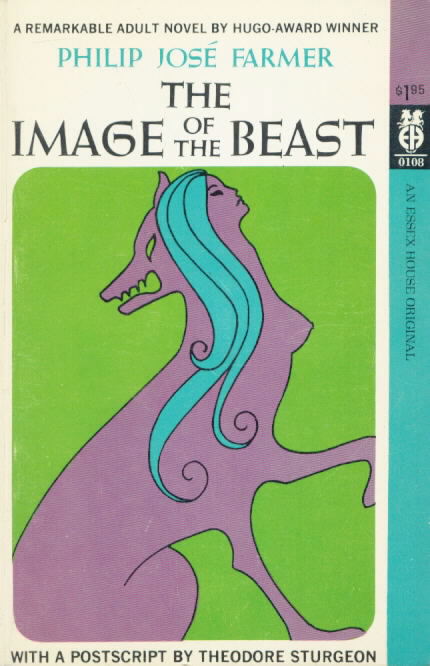 Essex House Library stands as perhaps the high-water mark of subversive writing emerging from the world of erotica publishing in the late 1960s.
Working overtime as both Brandon House Library Editions' and Essex House Library's editor, Brian Kirby solicited and assigned book contracts to underground literary voices as far reaching as Charles Bukowski, Alice Ramirez, P.J. Farmer, and even had some negotiations with Jim Morrison of THE DOORS. Perhaps, the intention was to create a literary equivalent to the revolutionary breakthroughs in expression which were occurring in the other arts, rock music, avant-garde theater, painting and sculpture and filmmaking. Unfortunately the Essex House line was discontinued -- some say due to office politics within American Art. Officially the decision was based on poor sales. Texts still in the Essex House pipeline became regular (now quite rare) Brandon House offerings -- most notably P.J. Famer's LOVE SONG and David Meltzer's STAR..
Be sure to cross-check the "Writers" and "Artists" and "Reference" areas also!
New books will be added as they become available.