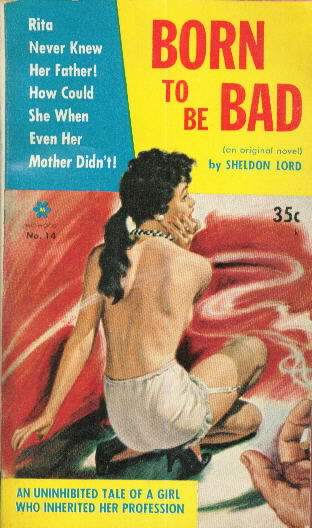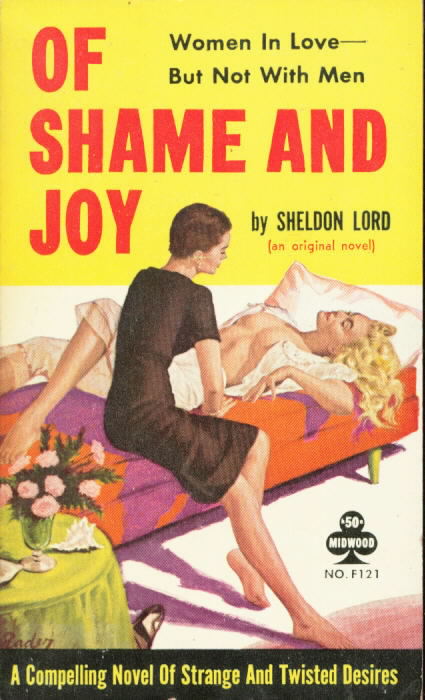 The journey of Midwood Tower publishing was a long one -- from the early sleaze salad days of the late 1950s, when Midwood editors John Plunkett and staff made a fertile bed from which many writers and artists' careers bloomed -- Donald Westlake, Lawrence Block, Robert Silverberg, Hal Dresner, William Knoles, cover artist Isaac Paul Rader and others. By the late 60s, the Midwood sleaze garden had gone to seed -- the cover graphics went from illustration art to mixed-photo and text to exclusively photographic and finally to exclusively text. While the writers were still there -- as Midwood was situated in Manhattan with an abundance of young talents (and... hacks), but from year to year, Midwood distribution was down and declining. The only way for Midwood to compete was to drop its magazine distribution circuit and partner with a porn-distribution network -- at this point, run by Star-Distributors, who were in fact Mafia.. This move demanded a cut in author's fees and crushed what little life remained in the editorial staff of Midwood Books. As the late Gilbert Fox (who wrote for Midwood as Dallas Mayo) lamented, "The Mafia killed adult books." Midwood hung on, producing books well into the late 1980s, distributed by Star Distributors.
For post-1967 Midwood adult productions, please click here!
Be sure to cross-check the "Writers" and "Artists" and "Themes" areas also!
New books will be added as they become available.