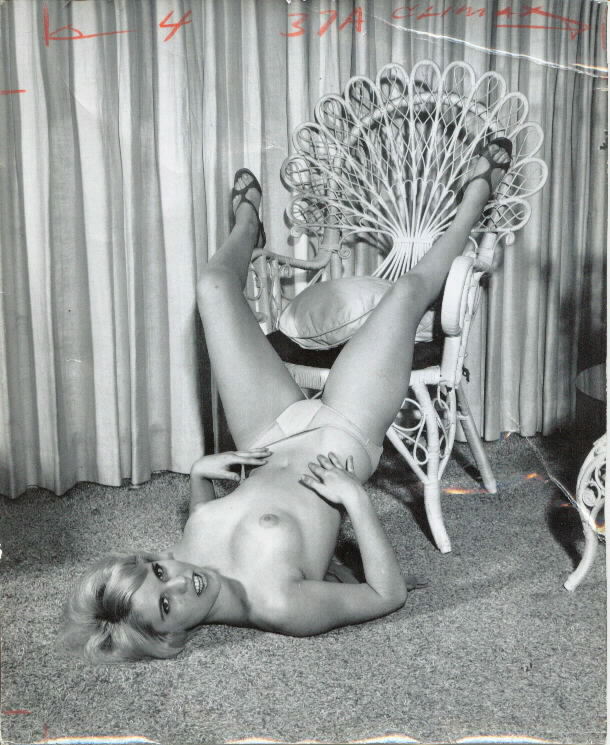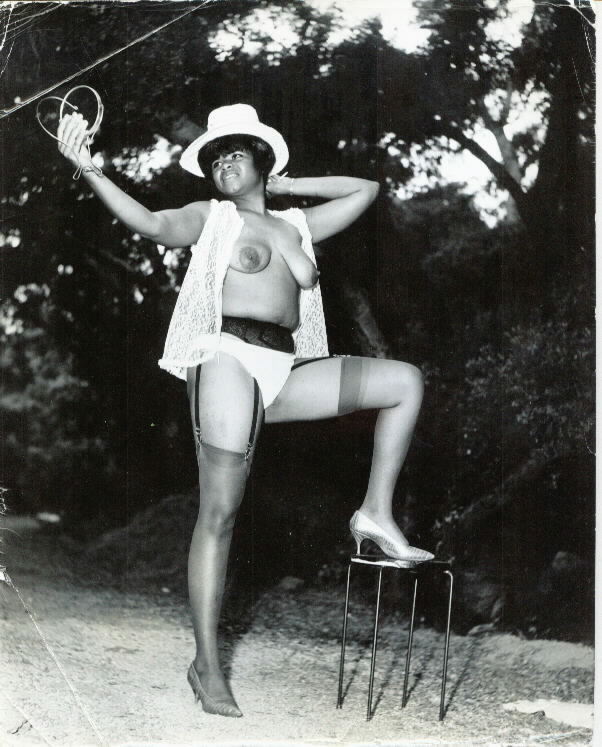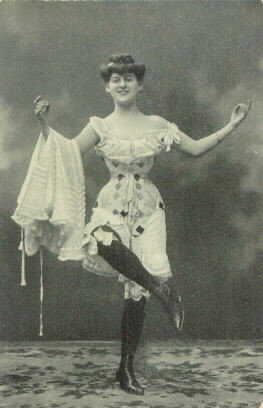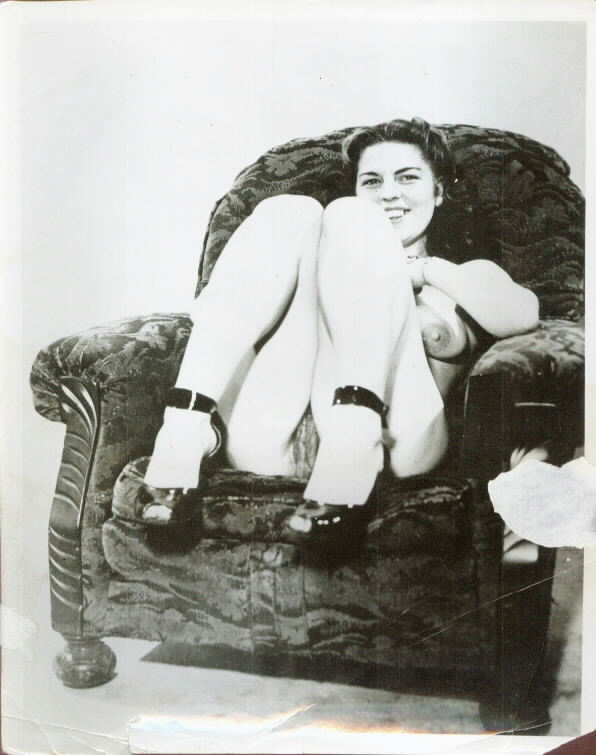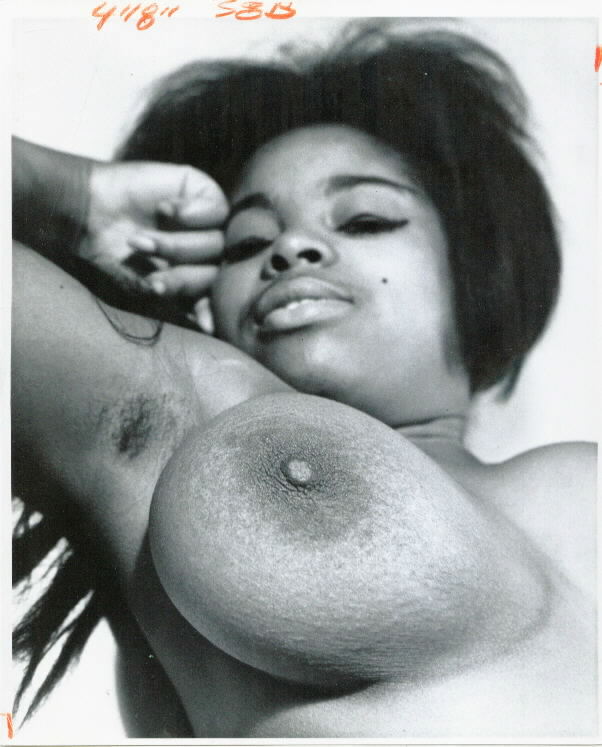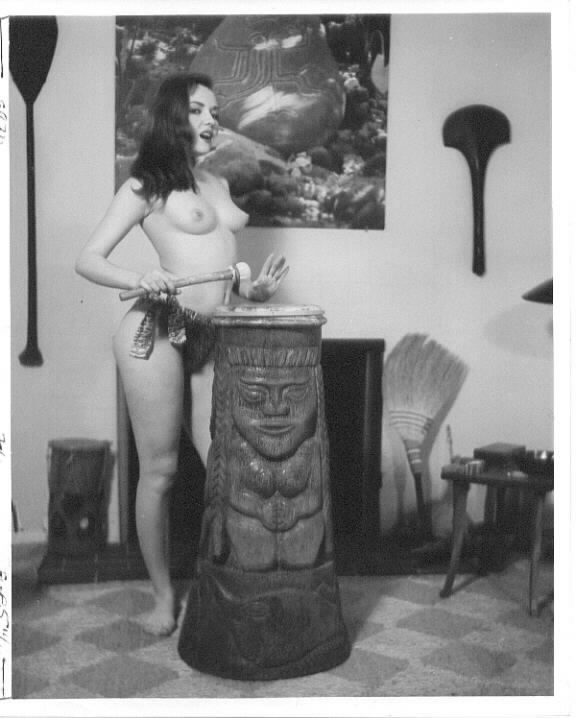 Original Photographs
It is no surprise that the development of the camera in the 1800s brought with it the simultaneous birth of erotic photography. During the Civil War, Union generals encouraged the distribution of tintypes (early photographs) of unclothed women among the troops in an effort to keep morale high among the fighting men. After the war, circulation of nude photographs became underground commerce, occuring in and around brothels and with the clandestine attitude attendant with the world of prositutes. In this manner, the French postcard travelled around the world -- without stamps!
At the turn of the century, the rise of Burlesque in Europe and America brought greater exposure to the risque photograph, with sets of postcards providing a portable version of the striptease shows themselves. And with the rise of early cinema came the simultaneous birth of "hard-core" cinema. Industrious stag film producers would make sure to have still-photographs produced at the same time as they were filming the sex acts. However, for all this hard-core activity, mainstream publishing limited its display of the sexy female form to artwork -- appearing via Pin-Up in the humor magazines like JUDGE and COLLEGE HUMOR. The spicy pulps kept sex on everyones mind, but access to actual photographic peeks of naked bodies was restricted to the burgeoning but taboo genre of the "Nudist" magazine. After WWII, there began a curious phenom -- adult materials could be obtained under the counter at cigar and smoke shops across the country. This black market consisted primarily of soft-cover booklets of erotica and nude photo sets -- sold in packets of half-a-dozen or more. In the larger cities, citizens with access to a camera and a darkroom, could produce their own photo-sets and set up shop (much like the recent rise of "amateur porn" websites today). In the larger cities, like New York and Los Angeles, there were "camera clubs" where eager shutterbugs could rent a model and a private room for an hour and create their own personal nude shoots (most notable among these was Irving Klaw's Manhattan studio where Bettie Page was employed as a "Camera Club" girl!).
Vintage Sleaze presents a selection of original photographic materials from 1900 through the 1980s. These are all authentic prints produced decades ago -- either for private under-the-counter distribution or for use in creating adult magazines.
Also, check out the Original vintage smut slides and transparencies!
New items will be added as they become available.