Classic Erotica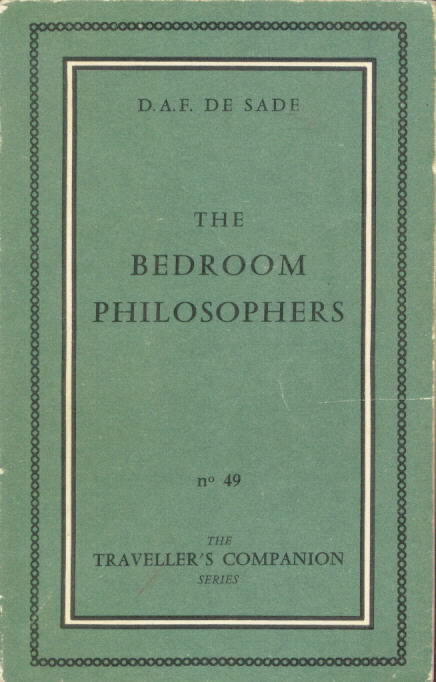 From the dawn of publishing, writers and readers have been drawn to books of erotica and simultanelously shamed by the subject. Indeed, sexuality is a powerful force and the powers in place have forever attempted to harness it (or destroy?) to satisfy their own ends! Check out this ever-growing archive of classical erotica to read the surviving texts, the sex pages of the ages!

20th Century Erotica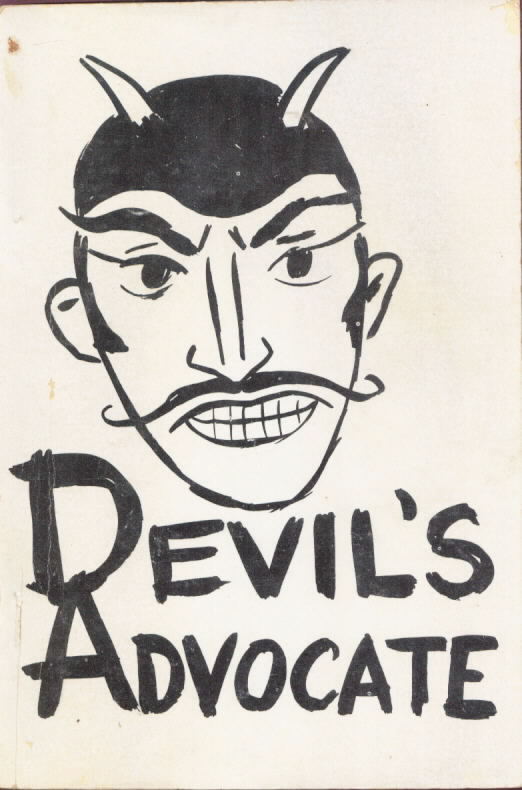 With the arrival of modern means of producing books, magazines, and imagery, sex publishing experienced a long-delayed puberty in the 20th Century. Like fearful parents ruling over horny teenagers, the Authoritian powers held a tight rein on the expression and commerce of sexuality, but as the Post-WWII decades marched by, the interests of writers, readers and later watchers won battle after battle until the world embraced the greatest sexual freedom ever known. The forces of revolution were the censorship victories won over erotic literature in the landmark Supreme Court cases. Here are the main defendents (and their many, many illegitimate offspring).
Contemporary Erotica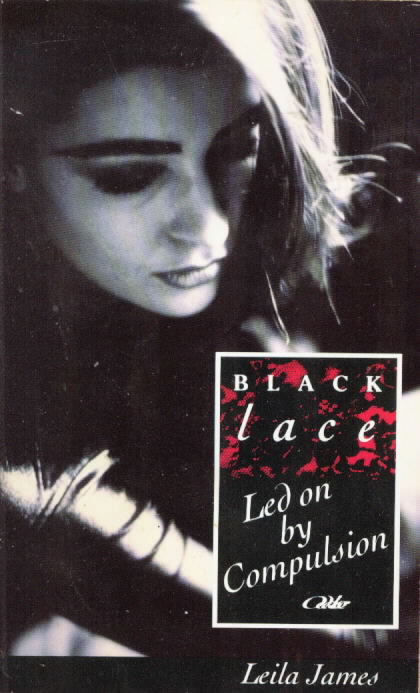 Suddenly in the early 70s, Erotica was everywhere -- beckoning housewives and mothers to transform from "The Happy Homemaker" of the 50s to "The Happy Hooker" of the 70s. Mainstream publishers stocked the shelves of drugstores, grocery stores and bookstores with tastefully-designed erotic paperbacks -- the words "SENSUOUS"and "HOOKER" replacing the buzzwords of the previous decade such as "SIN,""HARLOT" and "SLUT." I seem to recall several months of confusion around that time -- thinking that Xaviera Hollander was some some sort of snoozy crochet maven, until I read page 34 with a certain South African German Sheperd.
Hardcover Sleaze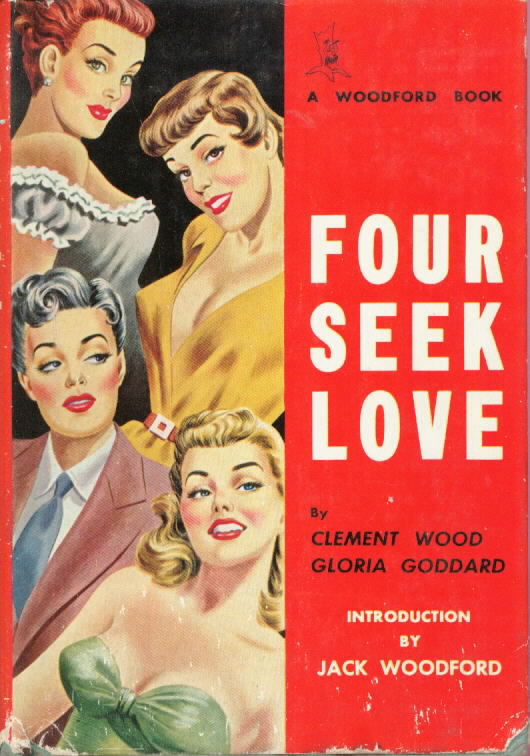 This section presents a little known facet of adult publishing -- the Post WWI sleaze novel -- in hardcover! Alongside the racy Pulp magazines of the 20s and 30s, there was a thriving hardcover publishing trade which catered to an adult market... and it lasted until the early 1960s! Here are some examples.