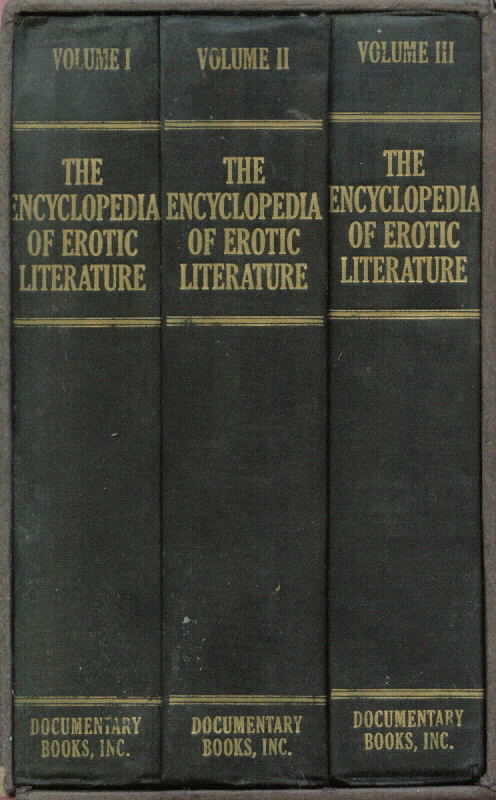 The Vintage Sleaze Reference Library

To many people, the stories and the personalities behind the development of the adult book, magazine and film industry are as fascinating as the works they created. After operating so long under the radar of mainstream culture, the builders of the sleaze empires are finally beginning to tell their stories -- and they are capivating. Former Greenleaf editor, Earl Kemp has taken it upon himself to publish a bi-monthly ezine which must be required-reading for any student of this wide-and -varied genre of publishing. Next to his first-person accounts, the books below -- though informative and in some cases, seminal -- may appear staid in their scholarship. I whole-heartedly recommend you check out Earl Kemp's many zines! Nonetheless, Vintage Sleaze intends to amass a growing bibliography of books on the subject, in common traffic and otherwise. As with other topics, I invite you to send in your suggestions for reference materials, books, articles, etc. Happy Hunting!

New items will be added as they become available.