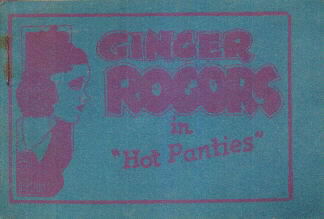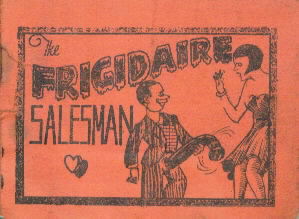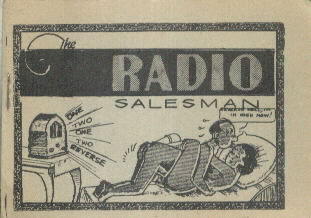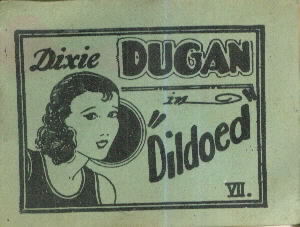 Tijuana Bibles
Presented in this section are the 8-page raunchy comic publications said to emanate from Tijuana, Mexico, beginning in the 1920s.
If you want to see their incarnation in the late-60s, visit in the Underground Comix section.
Also of related graphic interest will be the Artists section, Erotic Ilustration as well as the Illustrated Paperbacks section. Likewise, check in on the Original Art section.
New items will be added as they become available.